Posted by LAURA STOKER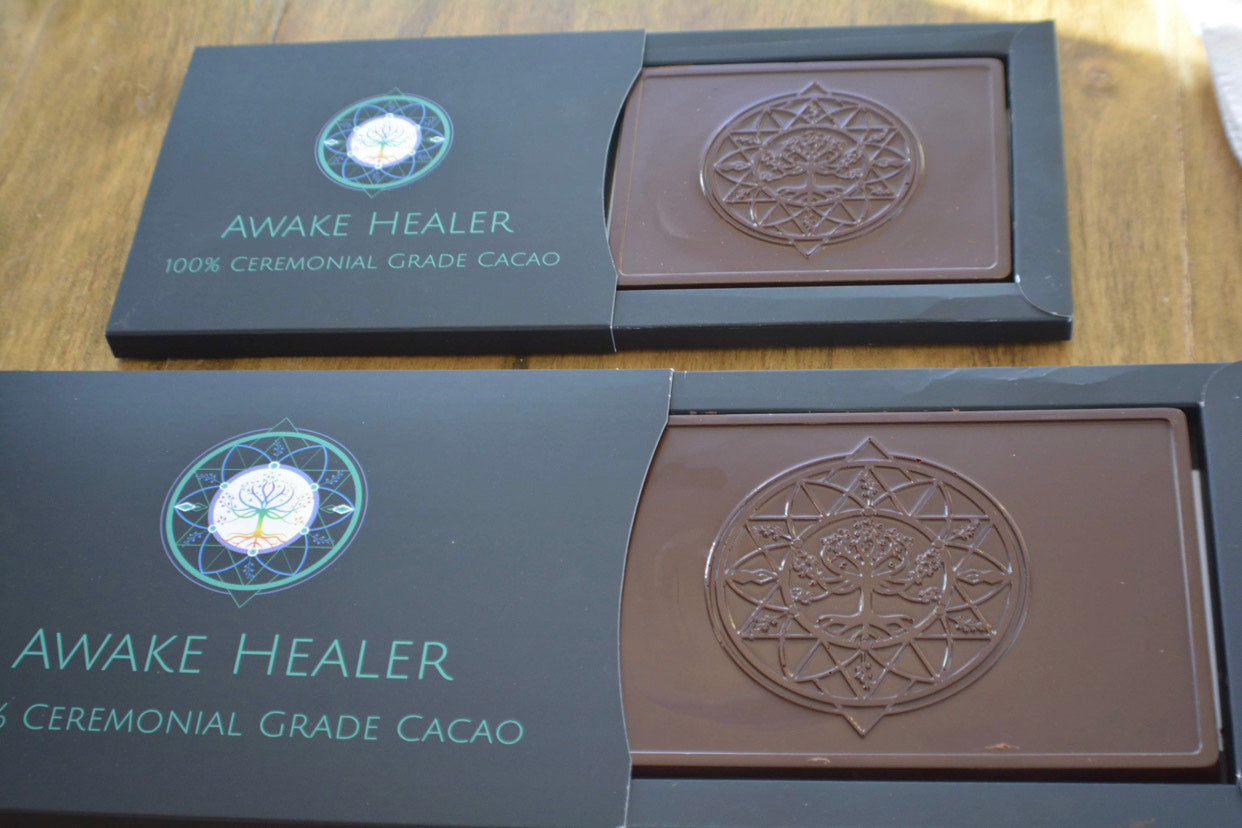 It may be news to you that cacao–the plant that produces the beloved confection known as chocolate– is a powerful superfood, but it's true. When cacao goes through minimal processing and a short fermentation, its naturally nutritious compounds are preserved and used in ceremonies to help the mind, body, and spirit meet their full potential. Some of the benefits of ceremonial grade cacao include: -increased productivity -increased consciousness and clarity -increased intuitivity -increased creativity -increased physical endurance/strength   Cacao can give the boost of energy and alertness people look for in coffee without the inevitable crash that comes later. This...
Posted by AUBREY M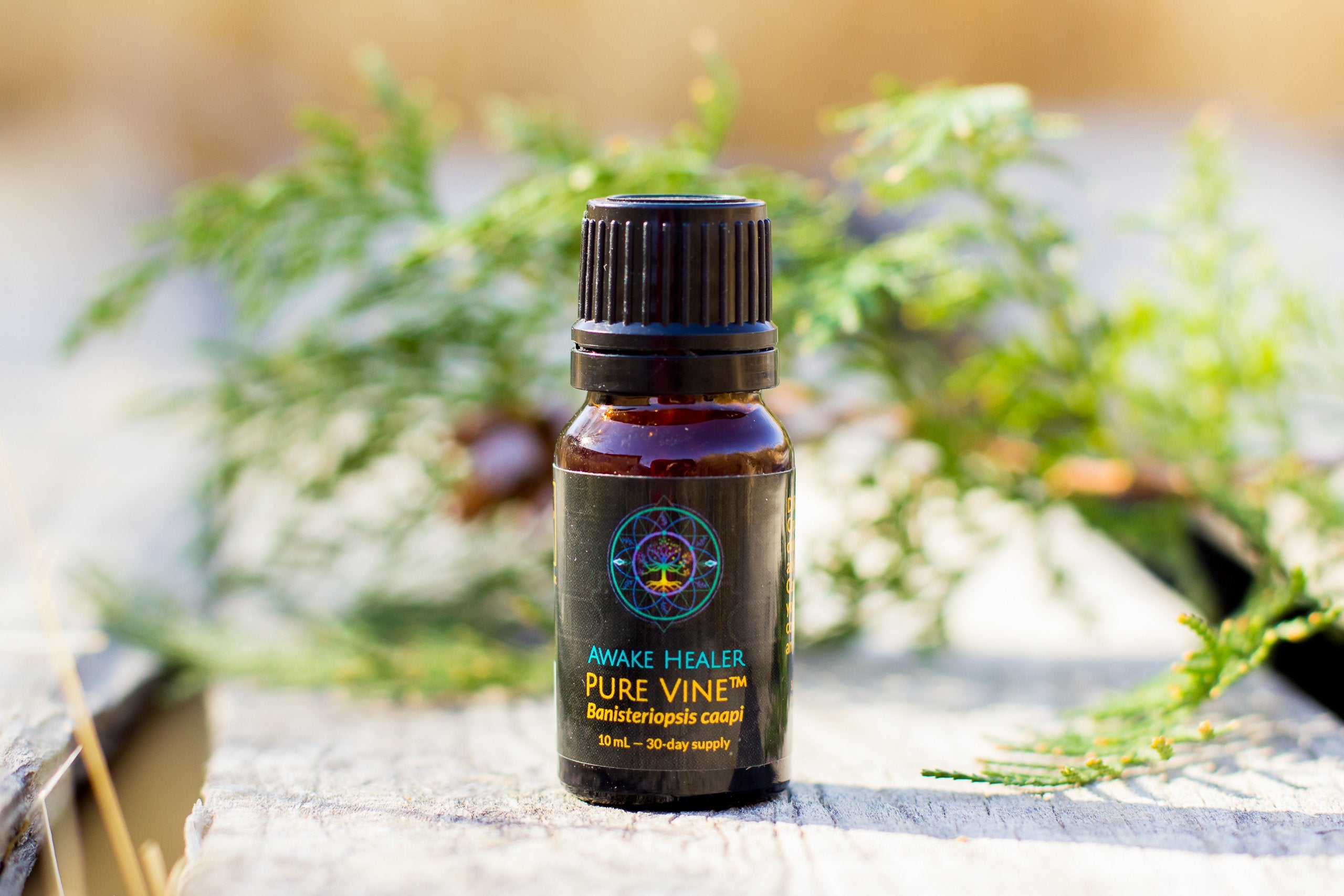 We are pleased to introduce Pure Vine™ in a new and improved bottle with a new label. Not only is this new bottle smaller so it fits easily in your pocket or purse for microdosing on the go, it is easier to keep sanitary than a dropper tube. If you haven't tried our new bottle yet, head over to the Awake Healer store now and get yours. We love it and hope you will too!