PRODUCT INFORMATION
CUSTOMER REVIEWS
PRODUCT INFORMATION
Course Name 
The Process of Forgiveness

Instructors
Meika Cooper & Kaleo Sallas
Course Preview (COMING SOON!)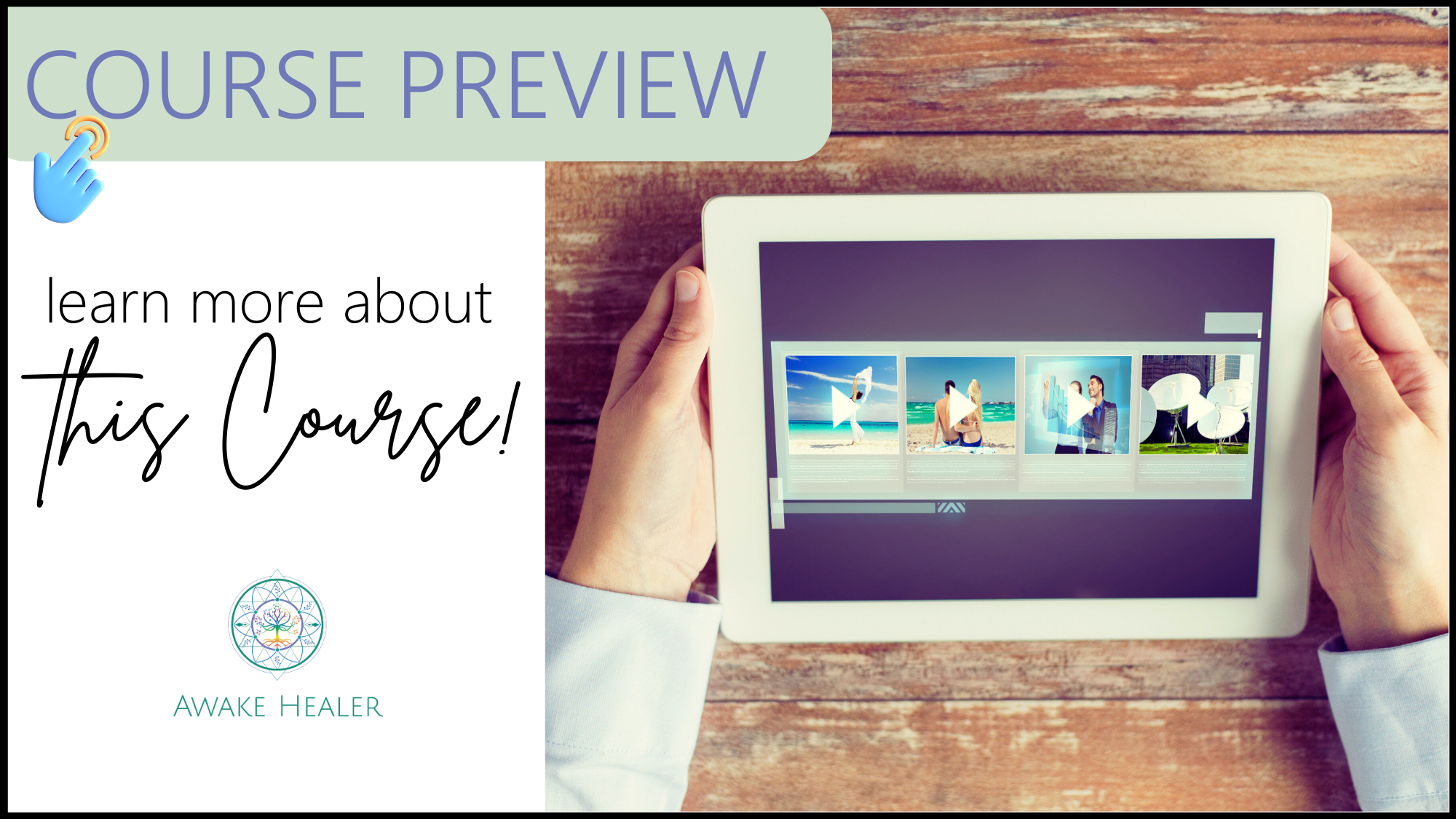 Course Description
If you're seeking to enhance your emotional well-being, heal past traumas, and foster healthier relationships, Meika and Kaleo's transformative course on healing through forgiveness is precisely what you need. This comprehensive program empowers individuals to harness the power of forgiveness to release anger, resentment, and pain, ultimately paving the way for a more fulfilling life.
Meika and Kaleo, esteemed instructors and experienced healers, expertly guide participants through a systematic process of forgiveness. With a well-rounded approach incorporating theory, practical exercises, and personal anecdotes, they illuminate the path toward understanding the psychological and emotional barriers that hinder forgiveness. In addition, they equip learners with valuable tools and techniques to overcome these barriers effectively.

By the conclusion of this course, participants will have gained a profound comprehension of forgiveness and its transformative potential in their lives. They will have honed practical skills enabling them to forgive themselves and others and apply these skills to diverse situations. Moreover, learners will be seamlessly integrated into a supportive community of like-minded individuals, fostering an environment of shared growth and understanding.

This course transcends the concept of forgiveness and delves into the realm of healing. By embracing forgiveness, individuals can liberate themselves from negative emotions and patterns that impede personal growth. As a result, participants will create space within their lives for increased love, joy, and meaningful connections. If you are ready to embark on a journey towards greater emotional freedom and overall well-being, Meika and Kaleo's course offers the perfect starting point.

Course Highlights:

Discover the profound impact of forgiveness on emotional well-being and relationships

Learn step-by-step processes to overcome psychological and emotional barriers to forgiveness

Acquire practical skills and techniques to forgive yourself and others effectively

Apply forgiveness to various life situations, promoting personal growth and positive change

Engage with a supportive community of individuals on a similar path to healing and growth
This course is ideal for individuals seeking to enhance their emotional well-being, heal from past traumas, and cultivate healthier relationships. Whether you have experienced personal conflicts, lingering resentment, or emotional pain, this course will provide the tools and understanding necessary to embark on a transformative journey toward healing and forgiveness. No prior experience or knowledge is required—only a willingness to grow and embrace the power of forgiveness.
*Note: This course focuses on emotional healing and forgiveness and does not provide therapy or professional counseling services. It is essential to seek appropriate professional help if you require therapeutic intervention.

Course Access 

When you purchase the course, you will receive an email with all the details you need to access it. You'll have a generous 90-day timeframe to complete the course at your own pace. This gives you plenty of time to fully engage with the course materials, finish assignments and exercises, and enjoy the benefits of this enriching learning experience.
Troubleshooting
Should you encounter any difficulties or concerns, kindly contact our dedicated support team at support@awakehealer.com. Alternatively, you may choose to text your issue to 435-708-3398. Rest assured, our team is committed to providing timely assistance, and we endeavor to respond to all inquiries within two business days.