PRODUCT INFORMATION
CUSTOMER REVIEWS
PRODUCT INFORMATION
Course Name 
Emotional Healing with Essential Oils

Instructors
Leatha Udayabhanu

Course Preview (COMING SOON!)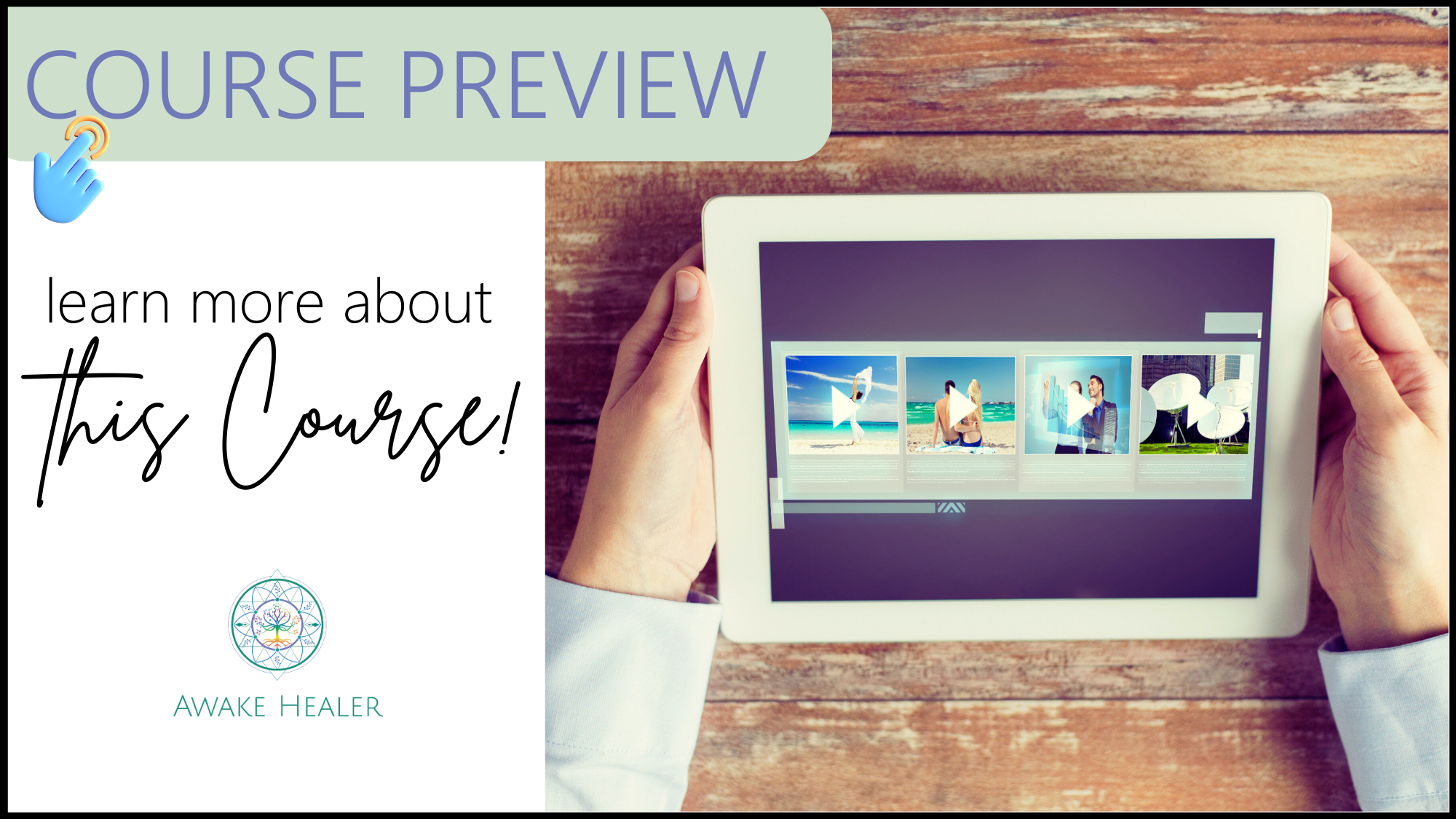 Course Description
Welcome to the world of essential oils! In this course, we will explore the incredible benefits and various uses of essential oils for both emotional and physical well-being. Whether you are new to essential oils or have some experience, this course will provide you with a comprehensive understanding of their potential.
The course begins by providing you with detailed guides on the emotional and physical uses of each essential oil. We will cover a wide range of oils, including Arborvitae, the oil of Divine Grace; Bergamot, the oil of Self Acceptance; Black Pepper, the oil of Unmasking; Black Spruce, the oil of Stability; Clove, the oil of Boundaries and many more!
Furthermore, we will explore three powerful ways to incorporate essential oils into your daily routine. You will learn how to use oils topically, aromatically, and internally, understanding the unique benefits and applications of each method. We will also discuss the importance of using starter kits, which provide you with a collection of essential oils to kick-start your journey.
In addition to the practical applications of essential oils, we will delve into the concept of Co-Impact Sourcing. You will discover how essential oils are sustainably and ethically sourced, benefiting the farmers and communities involved in their production. Understanding the impact of your essential oil choices will empower you to make conscious decisions that align with your values.
By the end of this course, you will have gained a wealth of knowledge about essential oils and their emotional and physical uses. You will be equipped with the tools and understanding necessary to incorporate these oils into your daily life for enhanced well-being. Join us on this transformative journey and unlock the incredible potential of essential oils. 
Course Access 
When you purchase the course, you will receive an email with all the details you need to access it. You'll have a generous 90-day timeframe to complete the course at your own pace. This gives you plenty of time to fully engage with the course materials, finish assignments and exercises, and enjoy the benefits of this enriching learning experience.

Troubleshooting
Should you encounter any difficulties or concerns, kindly contact our dedicated support team at support@awakehealer.com. Alternatively, you may choose to text your issue to 435-708-3398. Rest assured, our team is committed to providing timely assistance, and we endeavor to respond to all inquiries within two business days.
CUSTOMER REVIEWS